Everyone who has visited Coreglia Antelminelli and the Garfagnana has fallen immediately in love, for the history, the people and the untouched beauty; add that to safe yet challenging cycling tracks and roads, stunning views, clear pure air and great weather and you'll get why. Come and spend with us a few magical days and you'll feel relaxed and recharged for the rest of the year. Don't be surprised to get a bit nostalgic already when it's time to head back home.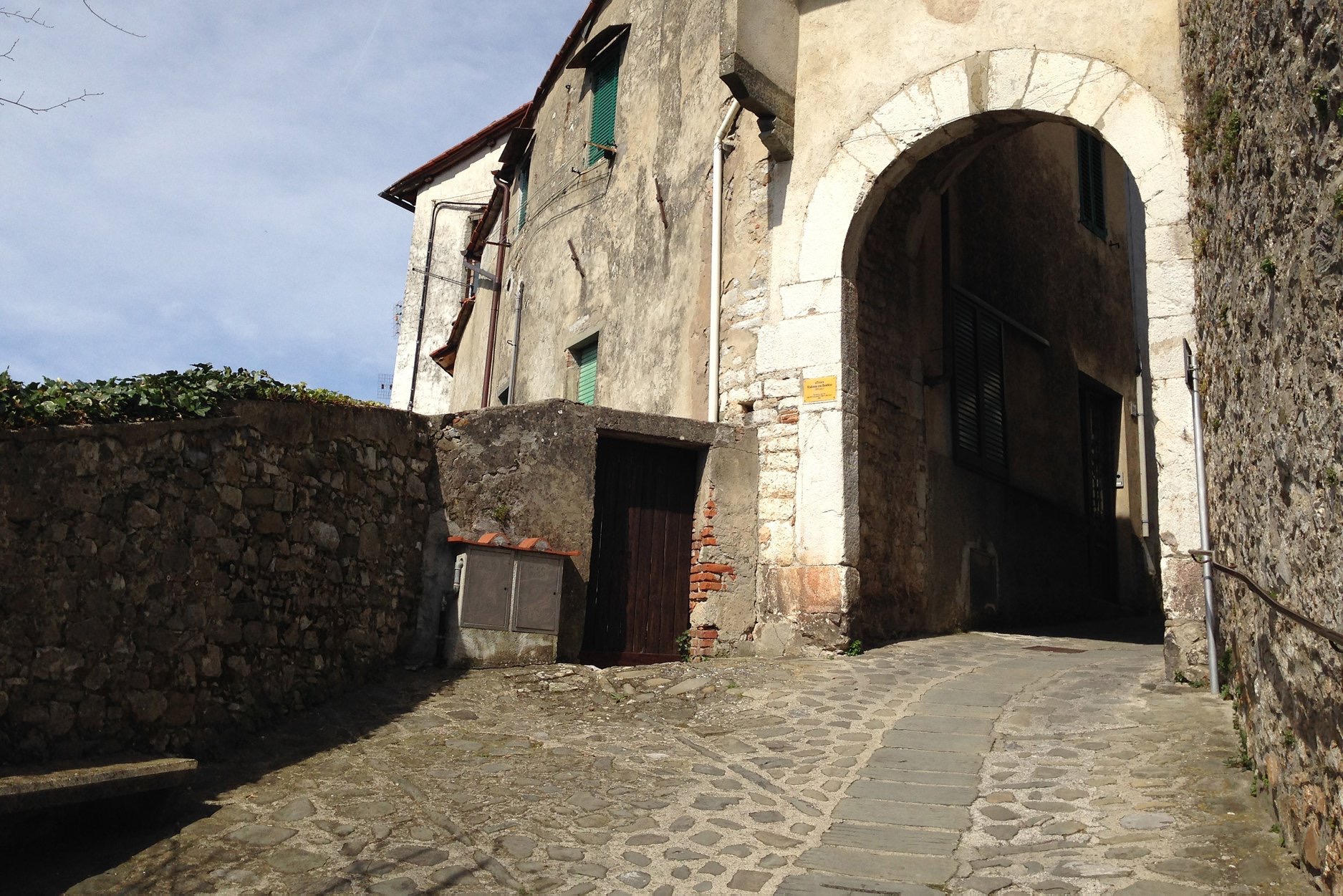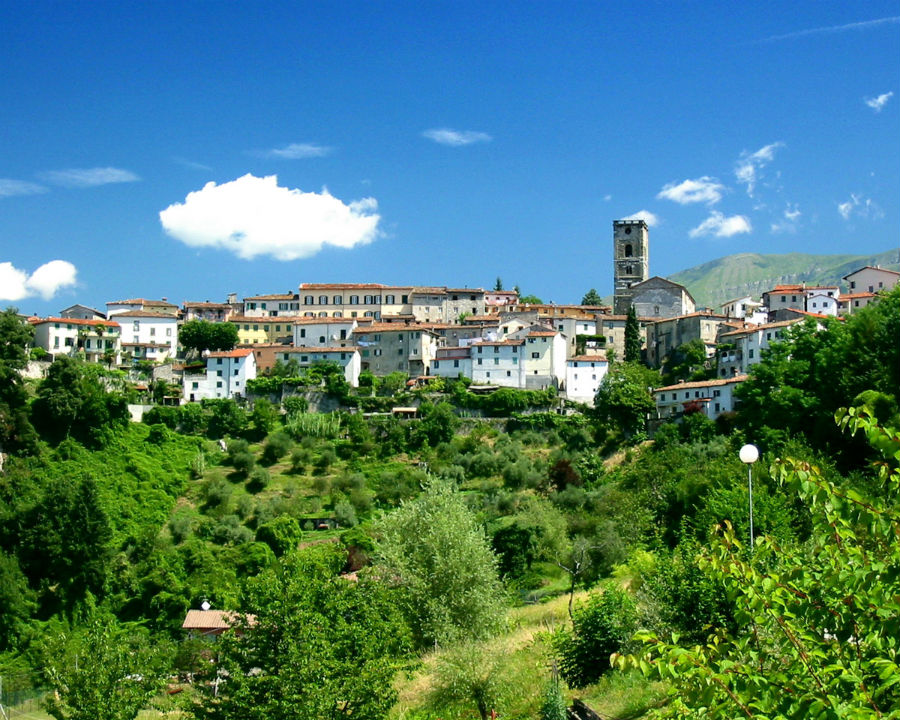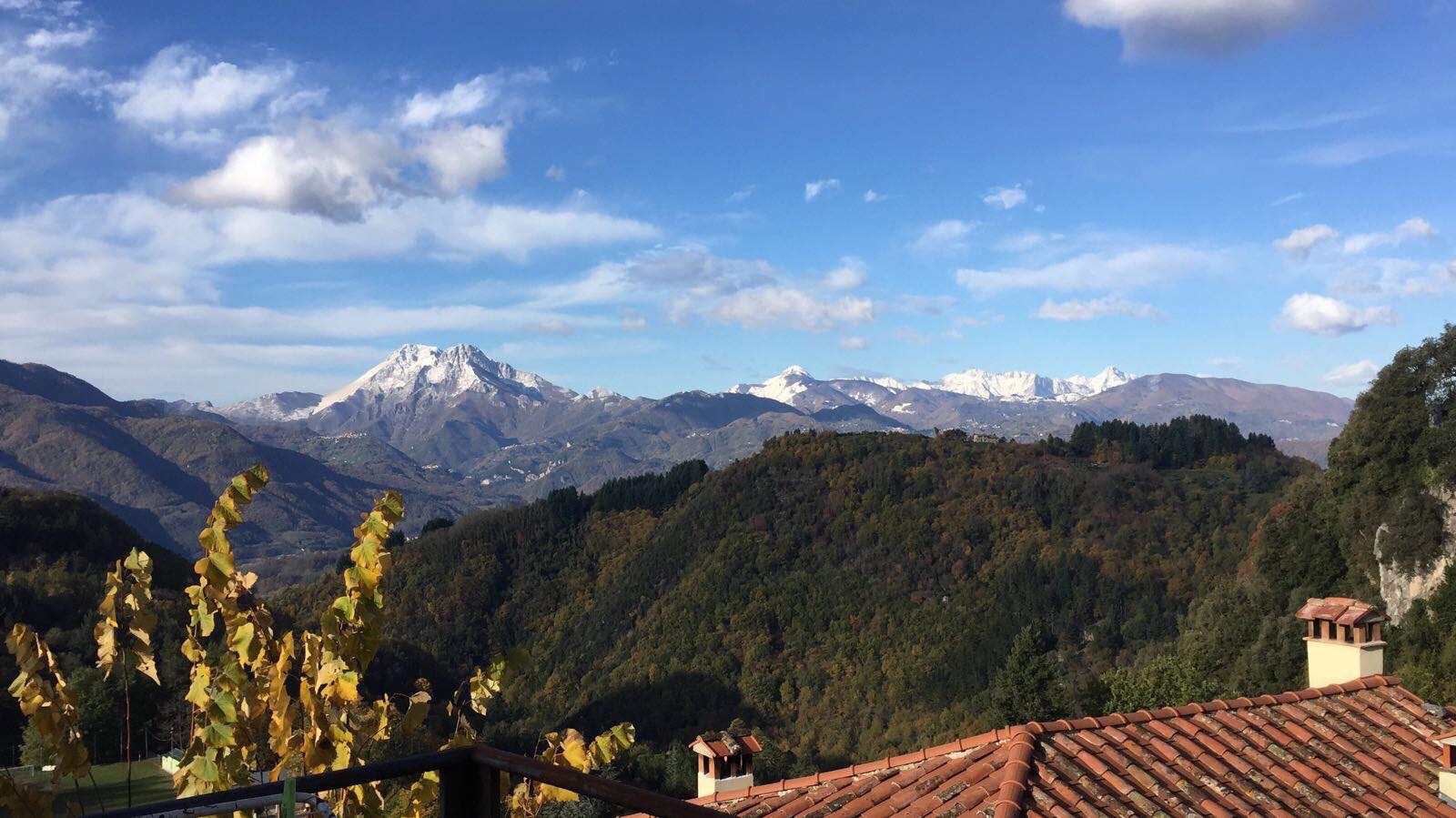 All passionate cyclists and supporters can't forget the Alps mythological stages of the Giro d'Italia: Passo dello Stelvio, Zoncolan and Mortirolo have often hosted furious battles among the pros. Well, what if we tell you that you can find the same tough rides right here, just outside your apartment? That you can jump from one hill or mountain route to the next in few kilometers? That our roads have witnessed the passage of the "carovana" many times, last of which on Stage 5 (La Spezia – Abetone) of the 2015 Giro edition? The crown of the best though (seen last time in 2000) definitely goes to San Pellegrino in Alpe: 15 km of pure hardcore cycling, starting at 8-10% gradient and finishing with an unbelievable 3 km at an average of 18%, including some parts at over 20%. Go ahead and see what former pros Davide Cassani and Michele Bartoli have to say about it on the YouTube clip while riding it.
SAMPLE 1
7 Nights
Apartment in town centre
Low season (April, May, October)
4 People
Bike rental and Dinner
SAMPLE 2
3 Nights
Apartment in town centre
Peak season weekend
4 People
Bike rental and Dinner
SAMPLE 3
7 Nights
Small cottage with pool
Peak season
4 People
Bike rental and Dinner
SAMPLE 4
7 Nights
Stand alone cottage with Pool
Low-mid season
4 People
Bike rental and Dinner
*these are just estimated costs based on 4 people sharing, bike ready at the accommodation provided and returned by us before arrival, full 3-courses meal at partner restaurant. Variations can be arranged upon previous request, depending on availability.