Quiconque a visité Coreglia Antelminelli et la Garfagnana est tombé immédiatement amoureux de son histoire, de sa population, de sa beauté immaculée : ajoutez à cela des routes et chemins sûrs mais exigeants, des vues époustouflantes, un air pur et clair, une météo agréable et vous comprendrez pourquoi on ne peut qu'aimer cet endroit. Venez passer quelques jours magiques avec nous et vous vous sentirez reposé et requinqué pour le restant de l'année. Ne soyez pas surpris de ce léger sentiment de nostalgie que vous ne manquerez pas de ressentir au moment de devoir nous quitter pour rentrer chez vous.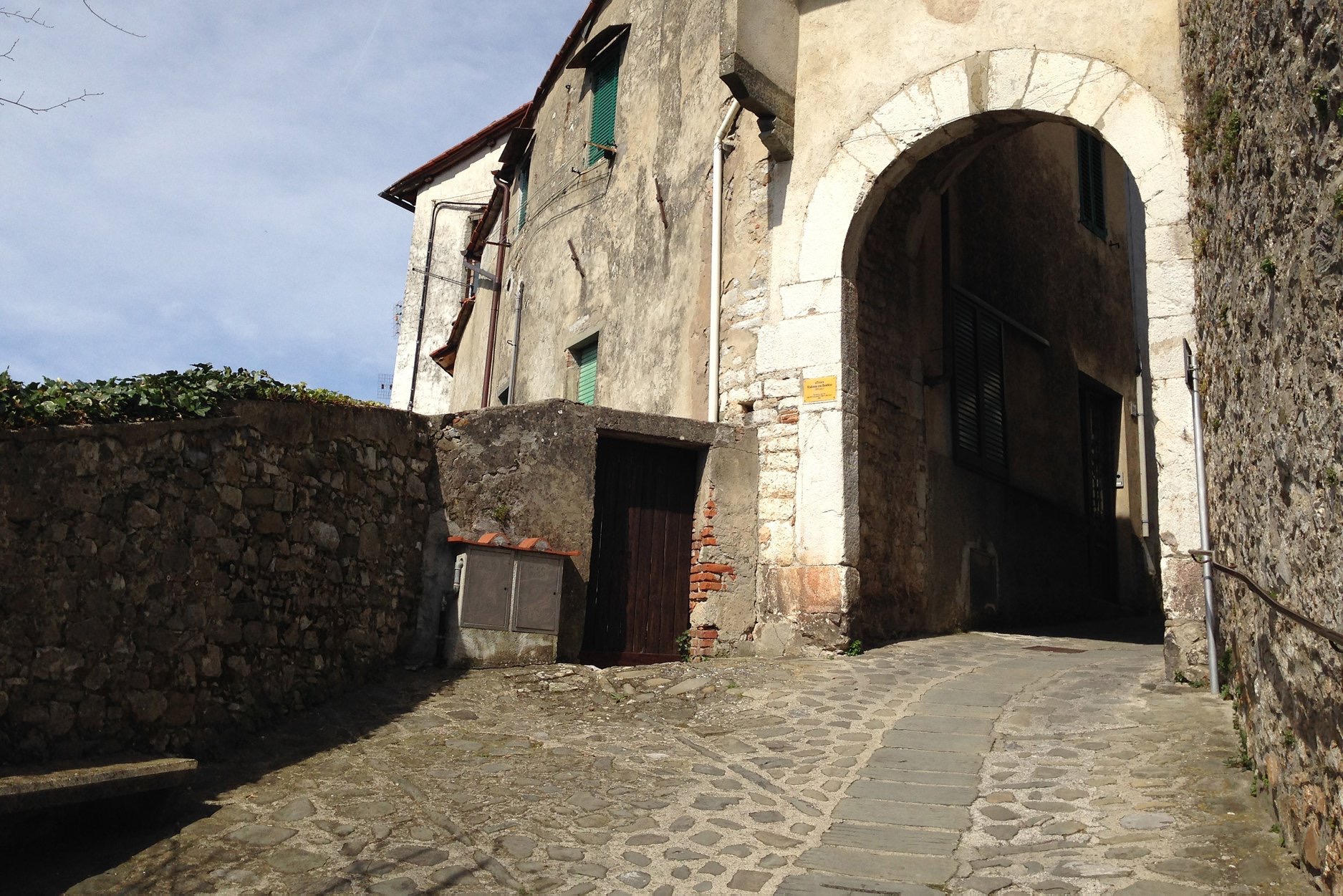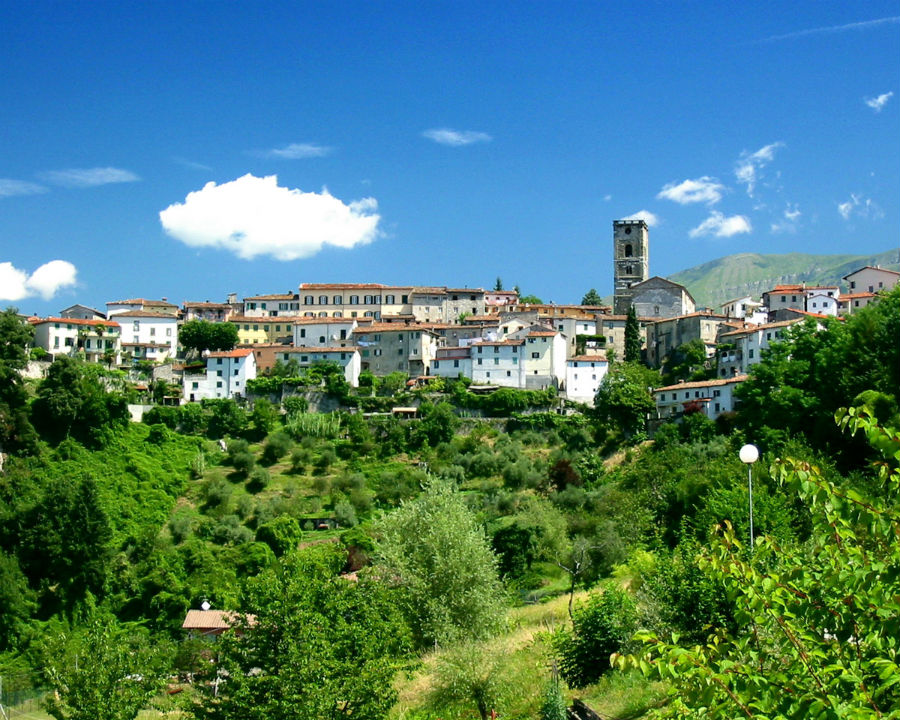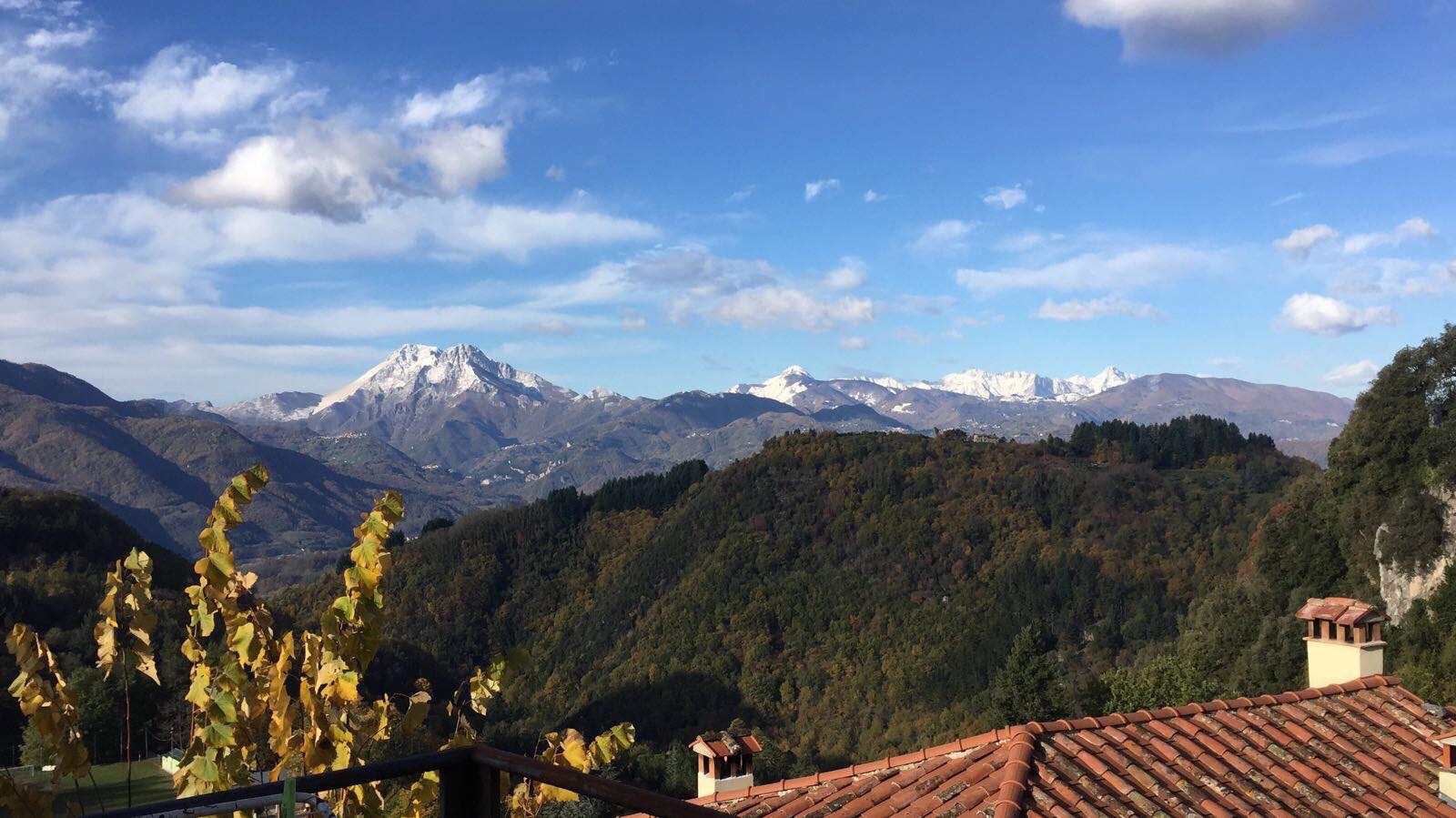 Tous les fans et les passionnés de vélo ne peuvent oublier les étapes et passages du Tour d'Italie qui sont entrées dans le folklore: Passo dello Stelvio, Zoncolan et Mortirolo ont souvent été les lieux de furieuses bagarres chez les pros. Et bien, que diriez-vous si nous vous disions que vous pouvez trouver ces mêmes parcours ardus ici, juste au pied de votre logement ? Que vous pouvez passer d'une colline ou d'une route de montagne à une autre en à peine quelques kilomètres ? Que nos routes furent les témoins du passage de la « caravane » à de nombreuses occasions, la dernière en date lors de l'étape 5 (La Spezia – Abetone) au cours de l'édition 2015 du Tour d'Italie ?
La palme revient cependant à San Pellegrino in Alpe (franchi la dernière fois en 2000) avec ses 15km de montée extrême à vélo, commençant avec une pente à 8-10% et se terminant sur 3km ahurissants avec une pente moyenne à 18% et des passages à 20%.
Allez voir cette vidéo YouTube à ce propos et écoutez les commentaires d'anciens pros tels que Davide Cassani ou Michele Bartoli en pleine ascension.
SAMPLE 1
7 Nights
Apartment in town centre
Low season (April, May, October)
4 People
Bike rental and Dinner
SAMPLE 2
3 Nights
Apartment in town centre
Peak season weekend
4 People
Bike rental and Dinner
SAMPLE 3
7 Nights
Small cottage with pool
Peak season
4 People
Bike rental and Dinner
SAMPLE 4
7 Nights
Stand alone cottage with Pool
Low-mid season
4 People
Bike rental and Dinner
*these are just estimated costs based on 4 people sharing, bike ready at the accommodation provided and returned by us before arrival, full 3-courses meal at partner restaurant. Variations can be arranged upon previous request, depending on availability.