Chiunque abbia visitato Coreglia Antelminelli e la Garfagnana se ne e' innamorato all'istante, per la storia, la gente e per la bellezza selvaggia del luogo; aggiungi poter pedalare su strade poco trafficate e sicure ma parecchio impegnative, la vista spettacolare dei monti, l'aria purissima e il clima mite, ed ecco spiegato il motivo.
Vieni a passare da noi alcuni giorni e ti sentirai appagato e rigenerato per il resto dell'anno. Non ti stupire se avrai immediatamente nostalgia del posto al momento della partenza.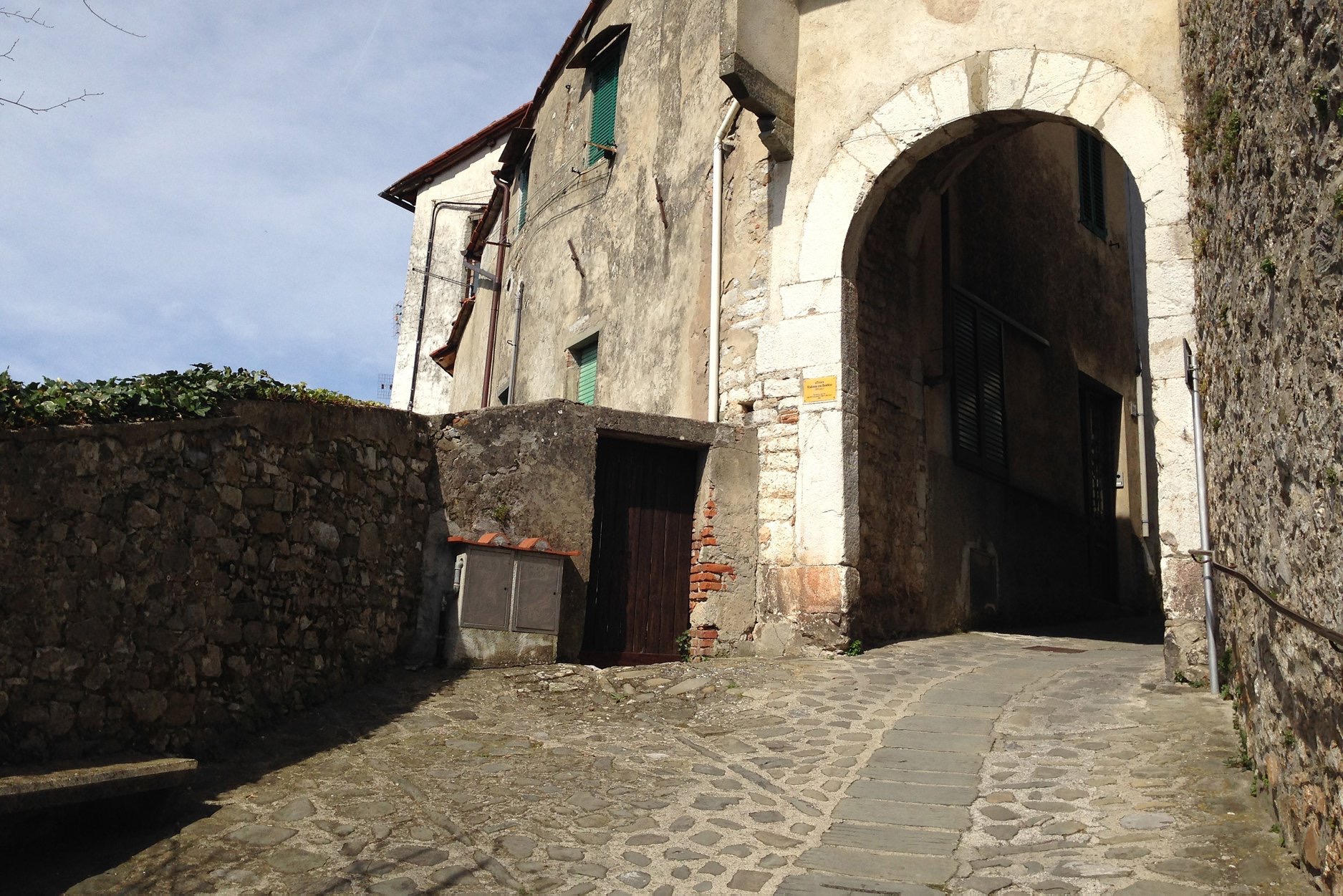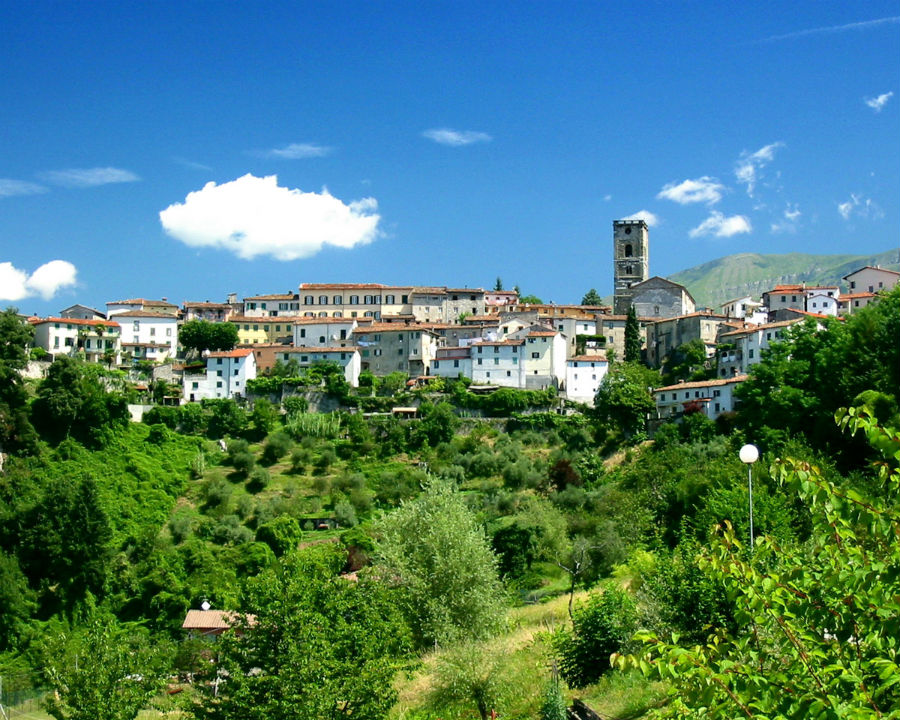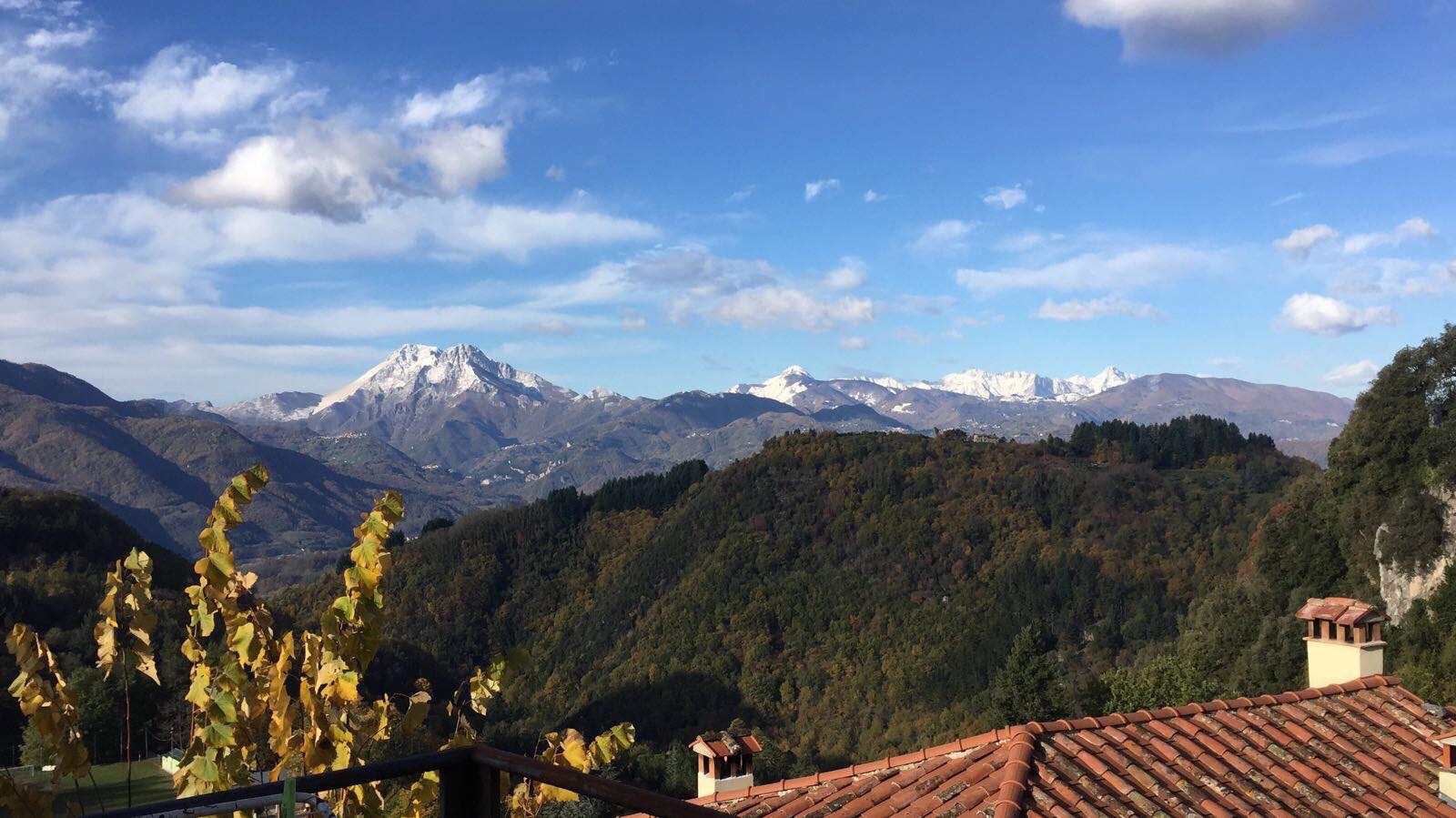 I ciclisti amatoriali di ogni luogo ed epoca non possono dimenticare certo le mitiche tappe Alpine del Giro d'Italia: Stelvio, Zoncolan e Mortirolo sono stati spesso luogo di battaglie sportive tra i professionisti. Vero, ma tutti non sanno che puoi trovare nelle nostre zone lo stesso tipo di percorsi, partendo direttamente dal paese senza doversi spostare con l'automobile.
Puoi passare da una collina o un passo all'altro nel giro di pochi chilometri. Le nostre strade hanno assistito al passaggio della carovana del Giro parecchie volte, l'ultima delle qual nel 2015 (tappa numero 5 Spezia-Abetone)
La palma del percorso piu' tosto e spettacolare (vittoria di Francesco Casagrande nel 2000) con i suoi tremendi 15 km va alla salita di San Pellegrino in Alpe: si sale da Castelnuovo Garfagnana su fino al santuario per poi proseguire verso Passo delle Radici. Media intorno al 10% con gli ultimi 3 km al 18% ed oltre.
Per curiosita' vai su YouTube a vedere la ricognizione fatta da Davide Cassani e Michele Bartoli .
SAMPLE 1
7 Nights
Apartment in town centre
Low season (April, May, October)
4 People
Bike rental and Dinner
SAMPLE 2
3 Nights
Apartment in town centre
Peak season weekend
4 People
Bike rental and Dinner
SAMPLE 3
7 Nights
Small cottage with pool
Peak season
4 People
Bike rental and Dinner
SAMPLE 4
7 Nights
Stand alone cottage with Pool
Low-mid season
4 People
Bike rental and Dinner
*these are just estimated costs based on 4 people sharing, bike ready at the accommodation provided and returned by us before arrival, full 3-courses meal at partner restaurant. Variations can be arranged upon previous request, depending on availability.